Matthew Baqueriza-Jackson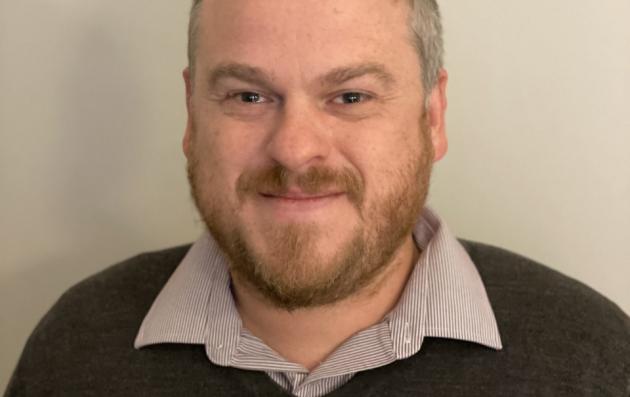 Availability :
Available for Lead Expert role and Ad-hoc expertise missions
Validated Expert info
Expert can perform the Lead expert role and Ad hoc expertise missions at network and programme level in relation to:
The design and delivery of (transnational) exchange and learning activities
Thematic expertise:
> Finances and resources
> Social Innovation
> Local Economy
Methods and tools for integrated and participatory approaches:
> Integrated and participatory design of strategies
> Monitoring and evaluation for effective implementation
Summary
I have spent the last 19 years undertaking research, advisory, and evaluation work across the UK, Europe, and Globally. This work has included activities around: local economic development, regeneration, public procurement, social value, community wealth building, and the social economy.
I was a validated expert in the URBACT III Programme (2015-2022) and completed three Lead Expert missions. The Procure Action Planning Network sought to support 11 cities to recognise the importance of public procurement to local economies and in addressing social and environmental challenges. The Making Spend Matter Transfer Network sought to support 7 cities to effectively measure where their procurement spend goes and its wider impact. The USE-IT! Transfer Mechanism sought to transfer a successful Urban Innovative Actions (UIA) project around poverty reduction across 4 cities. In addition, I completed three further Ad-Hoc missions and represented URBACT on the EU Urban Agenda Partnership for Innovative and Responsible Public Procurement.
I led on URBACT's work on strategic procurement and co-designed two online training courses, one on strategic public procurement and the other on gender responsive public procurement. I also contributed significantly at Programme Level in the delivery of the Transfer Network Study in 2020 and as part of the team delivering the Integrated Action Plan Study in 2022/23.
Aside from URBACT, I am since 2018, the Owner and Director of Matthew Baqueriza-Jackson Ltd which provides services around strategic public procurement and social value, development of community wealth building and local economic development strategies, and evaluations of social economy organisations and their impact. Prior to that I spent 13 years working for the think-tank, the Centre for Local Economic Strategies (CLES), most recently as Deputy Chief Executive.
I have also delivered a TEDX talk on procurement: https://www.youtube.com/watch?v=ZftcbhhzVqw 
I am looking forward to working with new cities in URBACT IV to enhance their activities around sustainable and integrated urban development.