Local Governments are leverages of educational innovation. We are aware of the opportunities & the needs in the city, we have a privileged knowledge of the stakeholders and, above all, we grow the future citizens. Thus, we should play an active role as educational policy-makers. ON BOARD Transfer network aims to help local governments to build new partnerships to co-create policies to empower younger people with the necessary skills to become active & engaged citizens able to face the challenges of new societies.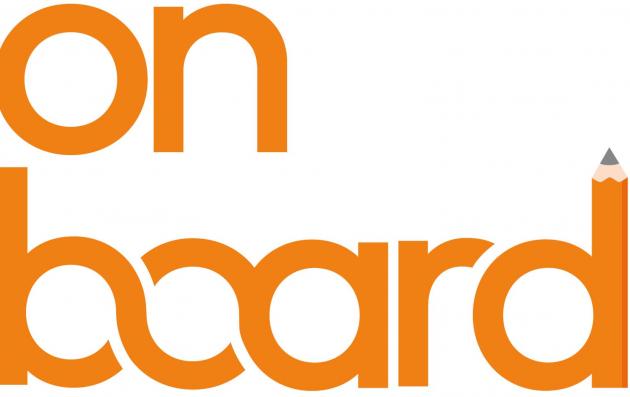 LEAD PARTNER : Viladecans - Spain
Albergaria-a-Velha - Portugal
Timeline
April - Beginning Phase 1. October - End Phase 1. December - Beginning Phase 2.
February - Kick off meeting Phase 2 in Viladecans
May - Final event - End of the project