The Rumourless Cities transfer network is focused on the transfer of good practice established by the municipality of Amadora which addresses a need across all partners, namely how to counter growing negative attitudes towards a cross section of groups in society, which includes long established migrants (Third country nationals), Roma, recently arrived refugees, LGBTI people, and general homophobic stereotyping. This is an issue that is recognized at an EU level. The EU Fundamental Rights Agency in its 2018 report highlights how discrimination is still widespread within the EU . The report highlights that discrimination on the grounds of ethnic origin continues to be regarded as the most widespread form of discrimination in the EU (64%), followed by discrimination on the basis of sexual orientation (58%), gender identity (56%), religion or belief (50%), disability (50%), age (being over 55 years old, 42%) and gender (37%).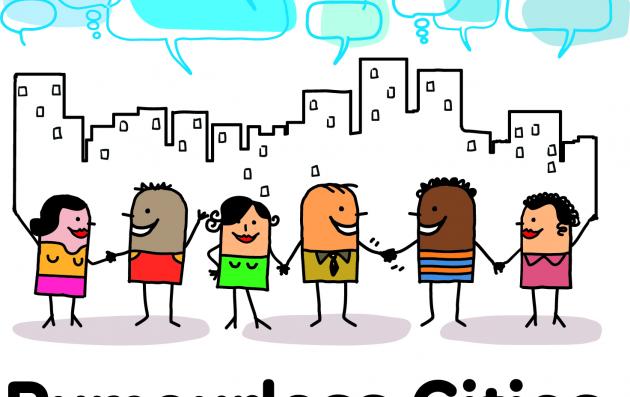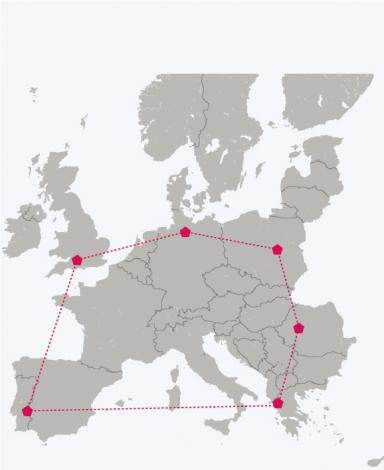 The Intercultural cities programme (ICC) supports cities in reviewing their policies through an intercultural lens and developing comprehensive intercultural strategies to help them manage diversity positively and realise the diversity advantage.
Amadora launches a Guide on the welcoming of migrants
Timeline
First Transnational workshop and Kick Off meeting
Second Transnational Workshop
Fourth Transnational Workshop
Third Transnational Workshop
Municipality of Athienou
2, Archbishop Makarios III Ave.
7600 Athienou Cyprus
Municipality of Santiago de Compostela
Municipality of Udine (Italy)
For any enquires into Tech Revolution, email: DMC@Barnsley.gov.uk

Keep following our social media channels as we develop Tech Revolution 2.0 as part of the second wave of URBACT ||| Programme. 
Follow our Twitter: @Tech_RevEu
Follow our Linkedin: https://www.linkedin.com/company/urbact-techrevolution/
Coordinator
ADDRESS
Av. Movimento das Forças Armadas
2700-595 Amadora
Portugal 
TELEPHONE
+351 21 436 9000
Ext. 1801