TechPlace
The URBACT Knowledge Hub brings together good practices from across the EU, with the latest urban trends, to fill the gaps and make sure that the learning is within everyone's reach. Digitalisation is omnipresent in today's social and urban life and URBACT cities are seizing the opportunity. Taking advantage of digital transition's potential is an asset for cities, not only for business development and job creation, but also for city governance and getting closer to citizens, thus developing more integrated governance approaches at city level.
Digital solutions and ideas are coming at us thick and fast, and it can be hard for city staff and politicians to keep up. To support European cities and beyond, URBACT has created a Moodle course called Keeping up with the digital transition. Register now and take a leap towards tech.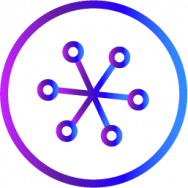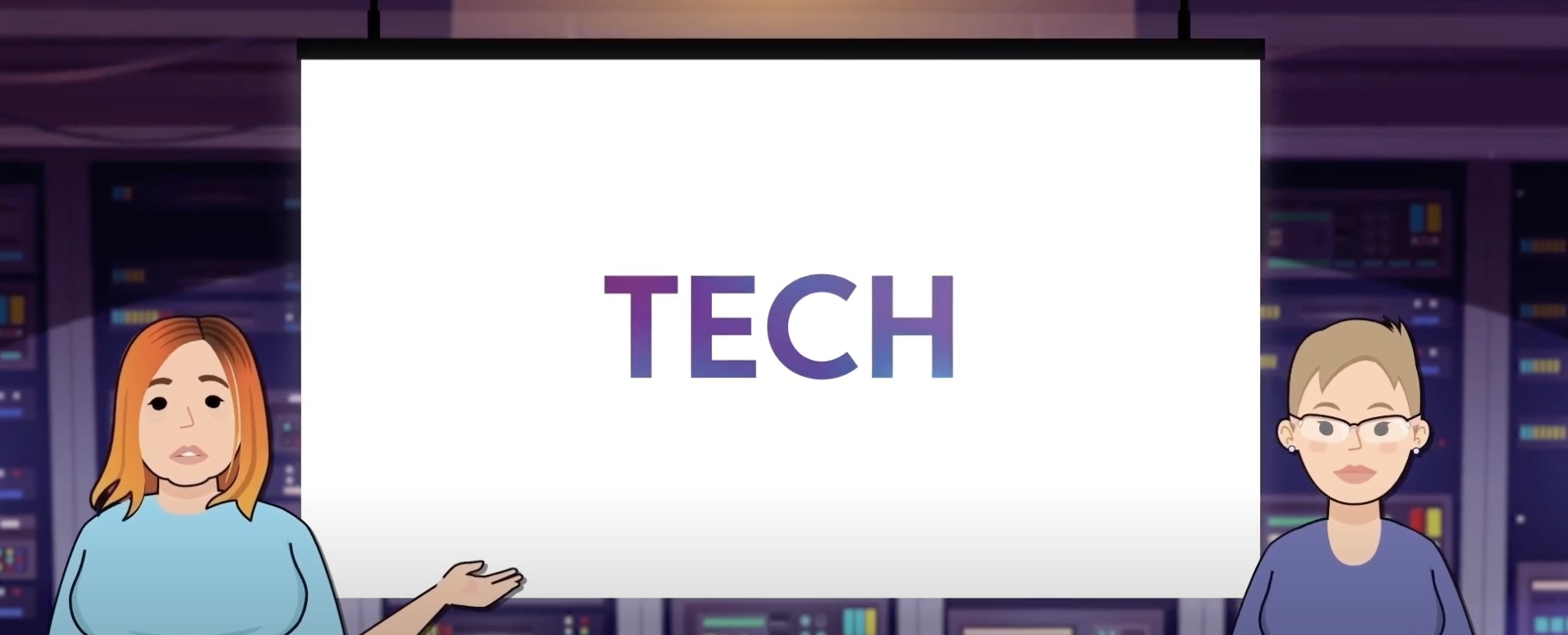 Policy framework
In 2021, the European Commission has proposed a Path to the Digital Decade, a concrete plan to achieve the digital transformation of our society and economy by 2030. The European Digital Strategy comprises three streams of action to translate the EU's digital ambitions: technology that works for people; an open democratic and sustainable society; and a fair and competitive digital economy. 
The New Leipzig Charter emphasises the central role of digital in transforming urban economies and societies: Digital solutions can deliver innovative and high-quality services to the public and businesses. These include smart urban mobility, energy efficiency, sustainable housing, public services, retail, supply of daily goods and civic-led governance.
Over the last 15 years, URBACT cities have approached their digital transition as a means of driving change in cities. Whilst some cities are clearly embracing change, others still find it hard to see how tech and digital issues are relevant to their work in general.  
URBACT supports cities in their digital transitions in many ways:
By offering capacity-building and support to URBACT cities
By organising exchange of knowledge and good practices among European cities of all sizes
Join the TechPlace community: The place for those who want to make a positive difference to the tech and digital economy across the EU and beyond. Featuring a wealth of examples about the ways in which cities support tech and digital economy, TechPlace showcases URBACT networks such as TechTown, GEN Y CITY, TechRevolution, Card4All and more.
As for the skills needed to move towards more digital cities, URBACT has also contributed to the Digital Skills Map platform, as an outcome of the Urban Agenda Partnership on Jobs and Skills, presenting local know-how on digitalisation in vocational education and training.