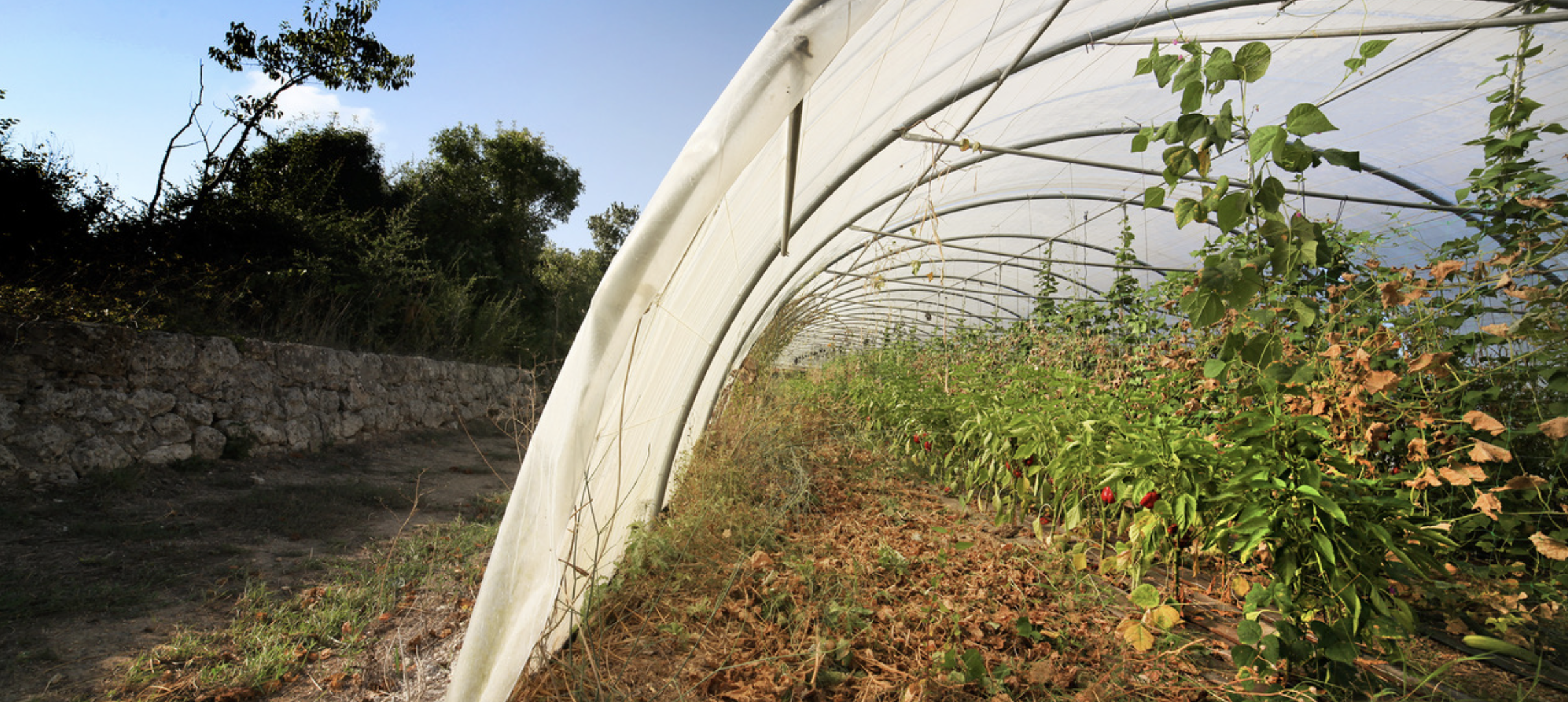 How to ensure local and sustainable food production?
In order to support the transition to more sustainable local food ecosystems, many cities have sought to modify the way they produce their food - for example, by making it more local and reducing direct transport, by introducing new planning measures and land-use rules, transitioning to organic production, or diversifying their local food production (fruits, vegetables, meat, bee products). Food sovereignty is a key concept for many cities and reflexions upon the Commons has also been initiated. 
Check below some city cases about local and sustainable productions.