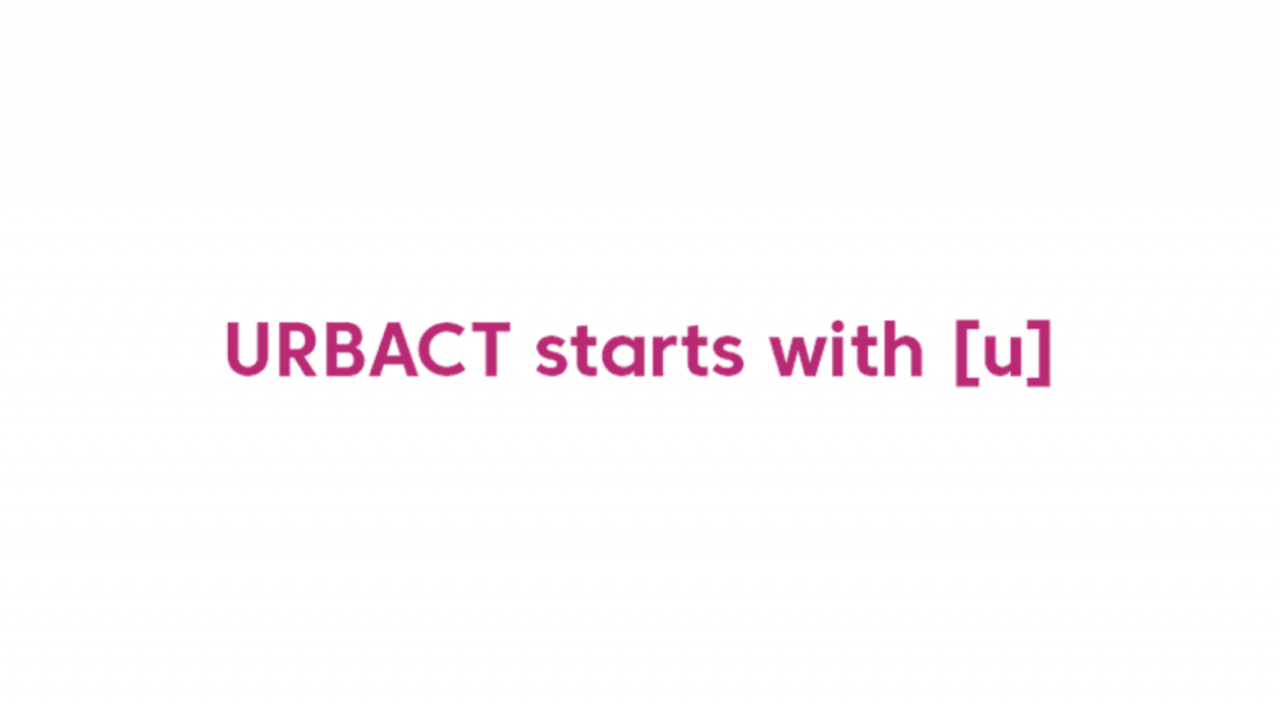 As we approach the launch of the next URBACT programme edition, cities are already connecting and exploring opportunities to work together.
The call for Action Planning Networks, which opens on 9 January 2023, will give EU and five IPA country's cities the occasion to embark on a unique 2.5 years journey. Throughout this time, partners from approved networks will learn and exchange on a specific topic, experiment solutions and, ultimately, co-design integrated strategies to face challenges at local-level.
While this all might sound a bit abstract, it is always easy to relate to concrete, real examples. The Partner Search Tool invites potential candidates – and beyond – to get a glimpse of what an URBACT network is about. In addition, the tool is very telling as to what are the current urban hot topics that municipalities and other structures are most interested in.
See below what's on the plate for cities!
Green transition
Clearly the most popular subject among the project ideas, environmentally-related projects are on the rise: from food, regenerative urban farming and farmhousing to climate neutrality actions, like change of behaviour or GHG reductions. Slovenian, Belgian, Portuguese, German and Italian cities are looking for partners. Other ideas touch upon mobility in the context of city planning or circular economy, the re-use of bikes and related policies.
Digital transformation
Two Portuguese cities are looking out to lead the way towards more digital efficient systems. The first project idea on developing smart metering of water systems, while the second one – which already counts with a few engaged partners – aims at making tech more inclusive and diverse.
Equality, diversity and inclusion
On the subject of more equal cities, particularly in terms of social inclusion, cities are interested in promoting mechanisms of public participation in vulnerable communities, welcoming migrants and mainstreaming gender equality. French and Portuguese cities are still on the lookout for other project partners, whereas a Spanish city has already a complete partnership to work with collaborative housing policies.
…and much more!
Cities are welcome to make proposals with whichever thematic subjects are deemed relevant, both from a local and EU perspectives. Naturally, this goes beyond the URBACT IV crosscutting themes of gender, digital and green. Some project ideas already transpire this ambition to work closely with matters related to health, local economy and culture. So, there's still time to join the efforts from Irish, Spanish and Croatian cities to drive changes for better cities!
---

Do you have an idea for an Action Planning Network? Submit it through the URBACT Partner Search Tool and find other cities and peers who are interested in tackling this challenge!