The AS Fabrik Transfer Mechanism pilot seeks to share the experience of Bilbao in the AS FABRIK Urban Innovative Actions project  with other European cities, which want to meet the ultimate approaches in the field of the smart specialisation in Industry 4.0 and digital economy. AS FABRIK was conceived to increase the competitiveness of the local KIBS sector and to prepare them to supply the digital transformation demands of the manufacturing sector. An strategic alliance based on knowledge and innovation that aims to improve the local ecosystems of cities, with city businesses, universities, local service providers and entrepreneurs hosted in a tailor-made innovative space.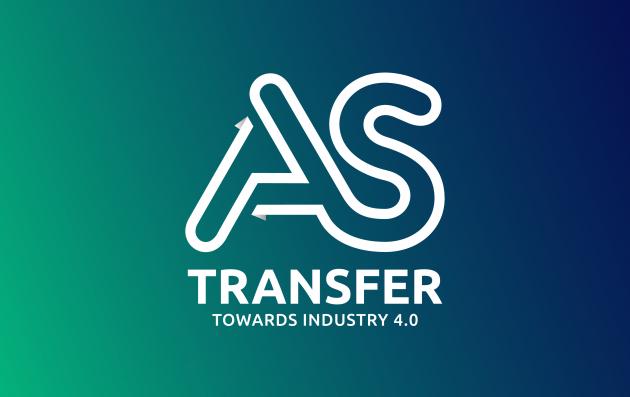 Lead Partner : Bilbao - Spain
Timeline
 Transnational Network Meeting - Bilbao Kick-off Meeting (07/01-07/02)
Transnational Network Meeting - Tartu (10/28-10/29)
Transnational Network Meeting - Bielsko-Biala (01/21)
Transnational Network Meeting - Timisoara (05/11-05/13)
More about AS Fabrik
Euronews showcases in this video Bilbao As Fabrik as an example of service-based technology for an improved industrial sector.