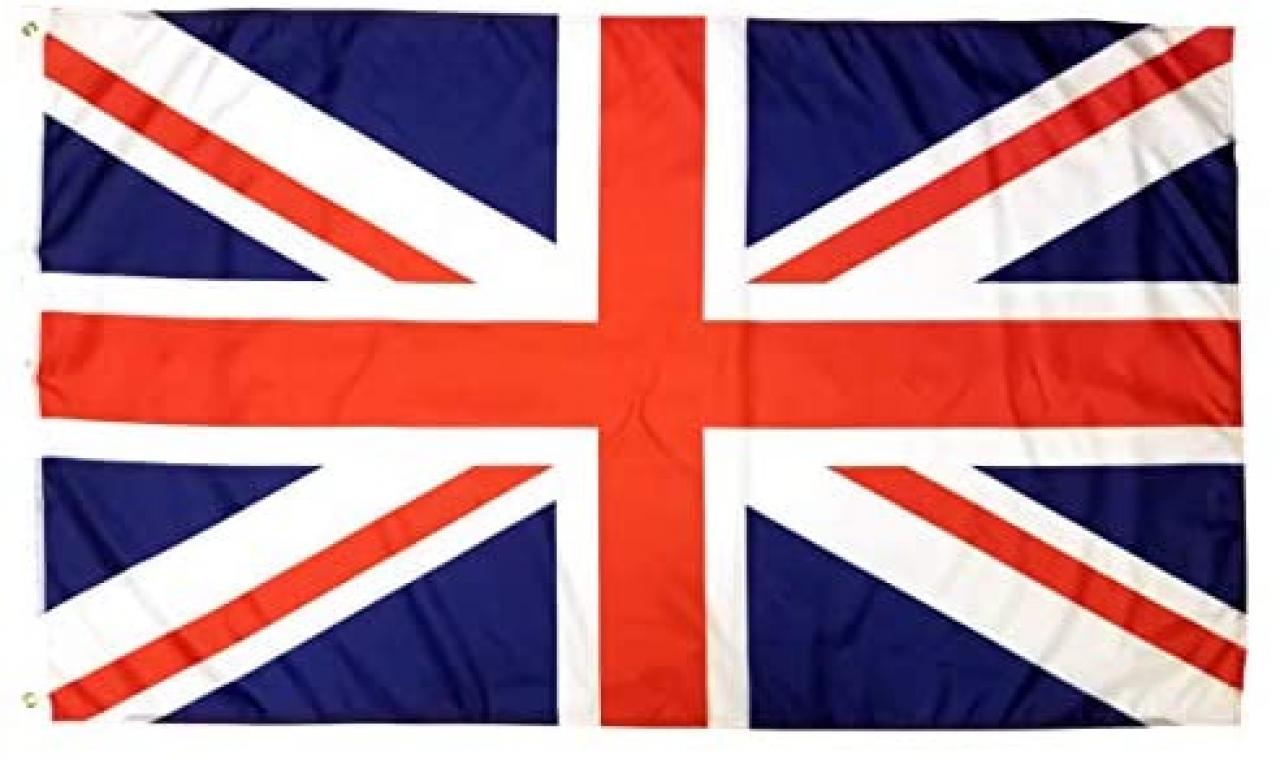 A message about URBACT beneficiaries and experts from the UK.
The UK left the EU on 31 January 2020. Under the new agreement applying from 1 January 2021, UK partners can still participate in the current open calls. Experts, consultants and service providers from the UK are eligible to provide their services to URBACT.
During URBACT III (from 2014 to 2022), 19 local public authorities from the UK (see list below) will have benefitted from knowledge and project exchanges with other EU cities, international visibility, and capacity-building for civil servants on how to tackle local challenges in a participative way.
Thanks to their involvement in URBACT networks, these authorities will or already have developed integrated action plans to tackle their challenges, from local economic development to digital transition, urban regeneration and environmental causes.
To do so, they have received a total of EUR 2 345 762,84 from the European Regional Development Funds. In the context of Brexit, current UK beneficiaries will continue to receive funding and benefit from URBACT activities until the end of their network (2022).
For more information, interested parties can contact the URBACT Secretariat at communication@urbact.eu
List of UK beneficiaries under URBACT III
| | | | | | |
| --- | --- | --- | --- | --- | --- |
| URBACT network | Local Public Authority | EU Region category |  ERDF |  Matchfunding |  Total budget |
| | | EU Transition regions |  59 457,50 € |  10 492,50 € |  69 950,00 € |
| | | EU Transition regions |  109 941,98 € |  19 401,53 € |  129 343,51 € |
| | | EU Transition regions |  199 982,48 € |  35 291,02 € |  235 273,50 € |
| | | EU More developed regions |  42 609,28 € |  18 261,12 € |  60 870,40 € |
| | | EU More developed regions |  47 231,10 € |  20 241,90 € |  67 473,00 € |
| | | EU More developed regions |  62 399,79 € |  26 742,76 € |  89 142,55 € |
| | | EU More developed regions |  60 099,20 € |  25 756,80 € |  85 856,00 € |
| | | EU More developed regions |  49 350,00 € |  21 150,00 € |  70 500,00 € |
| | | EU More developed regions |  50 560,31 € |  21 668,70 € |  72 229,01 € |
| | | EU More developed regions |  26 250,00 € |  11 250,00 € |  37 500,00 € |
| | | EU More developed regions |  70 204,47 € |  30 087,63 € |  100 292,10 € |
| | | EU More developed regions |  44 240,00 € |  18 960,00 € |  63 200,00 € |
| | | EU More developed regions |  31 850,00 € |  13 650,00 € |  45 500,00 € |
| | | EU More developed regions |  50 578,50 € |  21 676,50 € |  72 255,00 € |
| | | EU More developed regions |  51 544,75 € |  22 090,61 € |  73 635,36 € |
| | | EU More developed regions |  57 755,25 € |  24 752,25 € |  82 507,50 € |
| | | EU Transition regions |  50 478,44 € |  8 907,96 € |  59 386,40 € |
| | | EU More developed regions |  43 485,05 € |  18 636,45 € |  62 121,50 € |
| | | EU More developed regions |  167 788,60 € |  71 909,40 € |  239 698,00 € |
| | | EU More developed regions |  184 377,20 € |  79 018,80 € |  263 396,00 € |
| | | EU More developed regions |  231 000,00 € |  99 000,00 € |  330 000,00 € |
| | | EU More developed regions |  35 000,00 € |  15 000,00 € |  50 000,00 € |
| | Liverpool - phase 1 only | EU Transition regions |  13 289,75 € |  2 345,25 € |  15 635,00 € |
| | | EU Transition regions |  166 001,06 € |  29 294,30 € |  195 295,36 € |
| | | EU Transition regions |  173 608,25 € |  30 636,75 € |  204 245,00 € |
| | | EU More developed regions |  62 002,50 € |  26 572,50 € |  88 575,00 € |
| | | EU More developed regions |  59 846,11 € |  25 648,33 € |  85 494,44 € |
| | | EU More developed regions |  144 831,27 € |  62 070,55 € |  206 901,82 € |